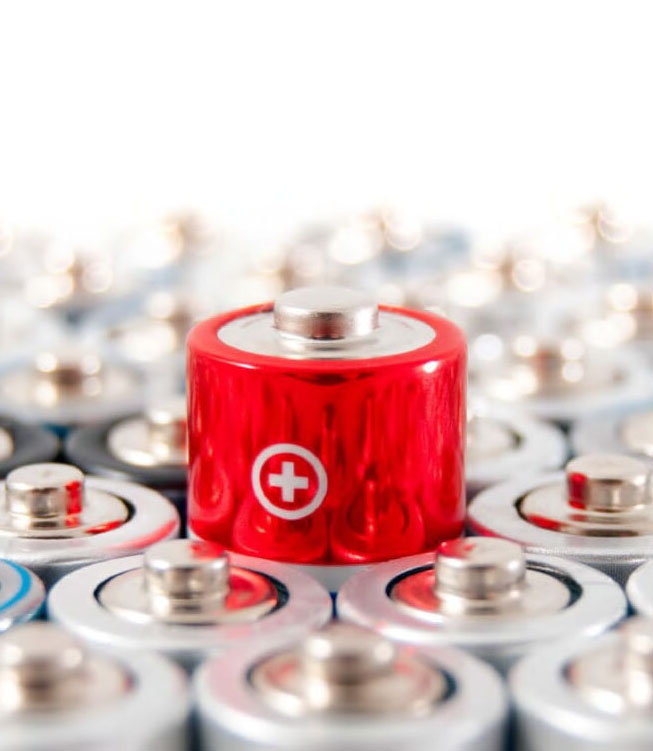 WHO WE ARE
About INEM
We Develop Nanomaterials for Innovative Energy Applications
We are a Technology Research and Development Company that capitalizes the expertise and knowledge of its academic background aiming at bringing into the market advanced energy material solutions.
The HELT Cell™
Αpplications where it can be used
UAV or DRONES
Unmanned Aerial Vehicles for rescue and
surveillance missions in snow weather conditions
Electric Forklifts
Industrial vehicles for cold supply chains
Power Tools
Power tools for cold environments
WHAT THEY SAY
Associates Reviews
Dr. Maria Nestoridi
One TRP project with the Democritus University of Thrace and Centre for Research and Technology-Hellas in Greece looked into breaking this temperature barrier, for future missions to cold environments, such as the Moon, or to allow a spacecraft to make a 'cold start'. The terrestrial potential is clear too – because right now in cold countries batteries actually have to be kept heated to avoid problems.
Energy Storage Engineer - ESA
Airbus Defense and Space
The novel electrochemical lithium-ion secondary cell presented by DUTH and CERTH … showed the way for potential new batteries for this challenging environment. The potential use of this new electrochemistry, … can bring a big advantage for future missions to come.