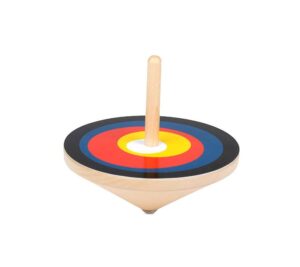 WHO we are
ABOUT INEM
Established in the beginning of 2020, INEM P.C. is a spin-off company of the Democritus University of Thrace in Greece. It's a 100% Private Company.
INEM orients its efforts towards Li-ion battery technology for low temperature applications.
OUR VISION
to develop sustainable energy storage technology beyond barriers
OUR MISSION: Batteries beyond barriers
Long-term mission:
to harness the potential of Micro and Nanotechnology for the development of Innovative Materials that will support the Specialized Energy Applications of the future.
Mid-term mission:
to customize and commercialize high energy density lithium-ion batteries that enable battery-powered space and special terrestrial applications, at extreme low temperatures.
INEM
Founders
INEM
Members
INEM
Corporate transparency details
Company Name: Innovative Materials Technologies for Energy Applications, Private Company
Distinctive title: INEM Technologies P.C.
Company capital: 1.000 €
Registry number: 153443746000
Headquarters - Address: Research Centre ATHENA, Kimmeria University Campus, 67100 Xanthi, Greece
Liquidation status: The company is not under liquidation
Names and addresses of the partners:
1. Georgoulas Nikolaos, Professor Emeritus, Vas. Sofias 12, 67132 Xanthi, Greece
2. Farmakis Filippos, Associate Professor, Vas. Sofias 12, 67132 Xanthi, Greece
3. Maria Moutsiou, Sole Proprietorship Chemical Engineer/Project Management Services, Pigadion 36, 67100 Xanthi, Greece
Contribution categories: There exist only capital contribution from each partner
Managing person: Maria Moutsiou (mmouts@otenet.gr)
Want more information? Send us an email at info@inem.gr